Colorbond Colour Swatches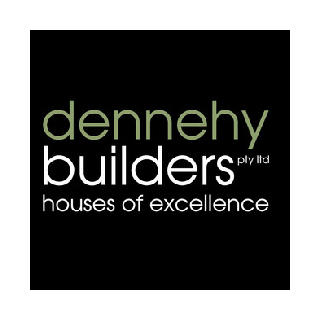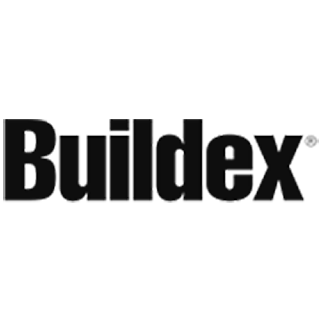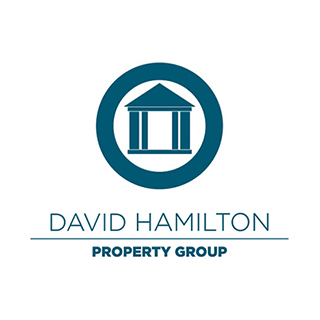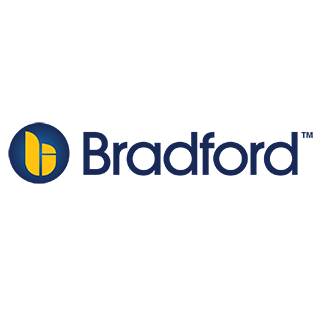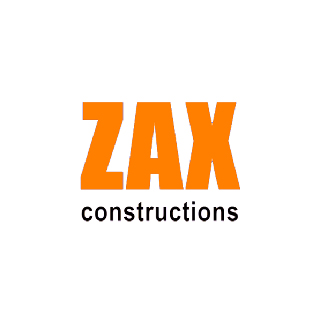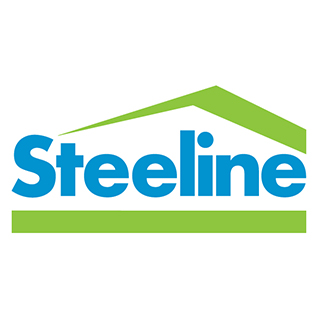 All the staff @ Aussie roof r fantastic there turn around time r very quick and they can install also can highly recommend

Robert Spina
02:43 15 Feb 21
Good friendly service also good turnaround with orders

Fred Spina
09:41 21 Nov 20
Easy to deal with, great quality and service. Very happy with the roofs installed.

Alexander Hermes
22:50 28 Jul 20
Great to deliver to these guys

ross coleman
18:18 05 Jan 20
Great people to deal with. Great workmanship.

Kit Walker
08:59 09 Aug 19
Lovely people, very differently business to deal with.

Adam Liptak
09:31 02 Apr 19
Service is 5 star as always....friendly and helpful...wouldn't shop anywhere else for roofing materials....

David Fredericks
02:55 20 Feb 19
Love this place.. always helpfull and professional

Ben Jennings
23:42 24 Jan 19
Trading Hours:
Mon - 7:30am to 4:45pm
Tue - 7:30am to 4:45pm
Wed - 7:30am to 4:45pm
Thu - 7:30am to 4:45pm
Fri - 7:30am to 4:45pm
Sat - closed
Sun - closed
Keep your project on schedule.
Get started today.