All the roofing products you need for your next project.
At The Aussie Roof Co we have a range of quality roofing products available for supply only purchase. Whether you need a roof for your home project or if you have a business job to do and have a roofer already lined up, we've got all the products you'll need to ensure the finish is top quality.
Contact us today to find out more about our roofing products.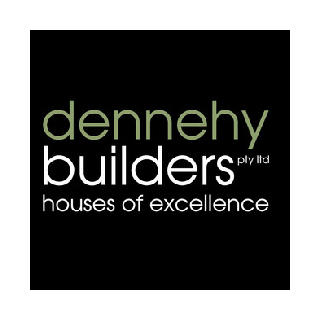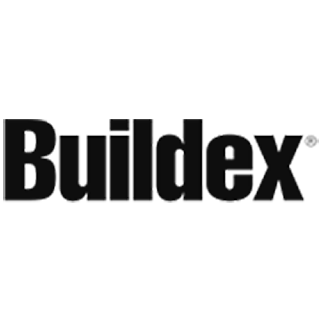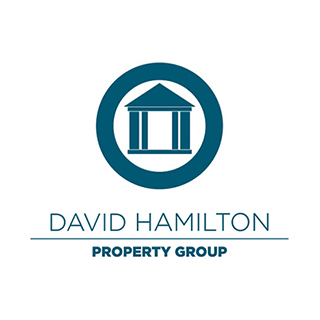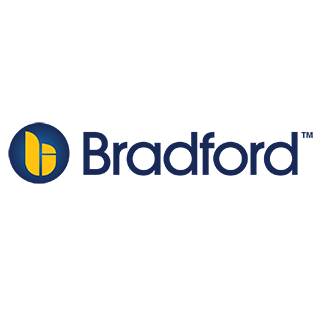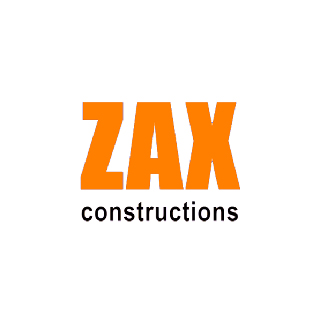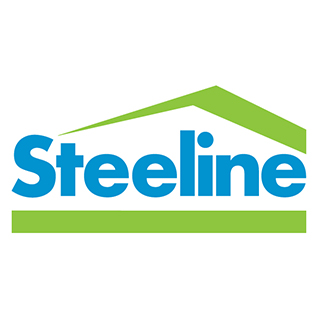 All the staff @ Aussie roof r fantastic there turn around time r very quick and they can install also can highly recommend

Robert Spina
02:43 15 Feb 21
Good friendly service also good turnaround with orders

Fred Spina
09:41 21 Nov 20
Easy to deal with, great quality and service. Very happy with the roofs installed.

Alexander Hermes
22:50 28 Jul 20
Great to deliver to these guys

ross coleman
18:18 05 Jan 20
Great people to deal with. Great workmanship.

Kit Walker
08:59 09 Aug 19
Lovely people, very differently business to deal with.

Adam Liptak
09:31 02 Apr 19
Service is 5 star as always....friendly and helpful...wouldn't shop anywhere else for roofing materials....

David Fredericks
02:55 20 Feb 19
Love this place.. always helpfull and professional

Ben Jennings
23:42 24 Jan 19
Trading Hours:
Mon - 7:30am to 4:45pm
Tue - 7:30am to 4:45pm
Wed - 7:30am to 4:45pm
Thu - 7:30am to 4:45pm
Fri - 7:30am to 4:45pm
Sat - closed
Sun - closed
Keep your project on schedule.
Get started today.