Commercial Services
Servicing a wide range of commercial clients including pumbers, builders, owner builders and the general public.
Enquire today
Explore capabilities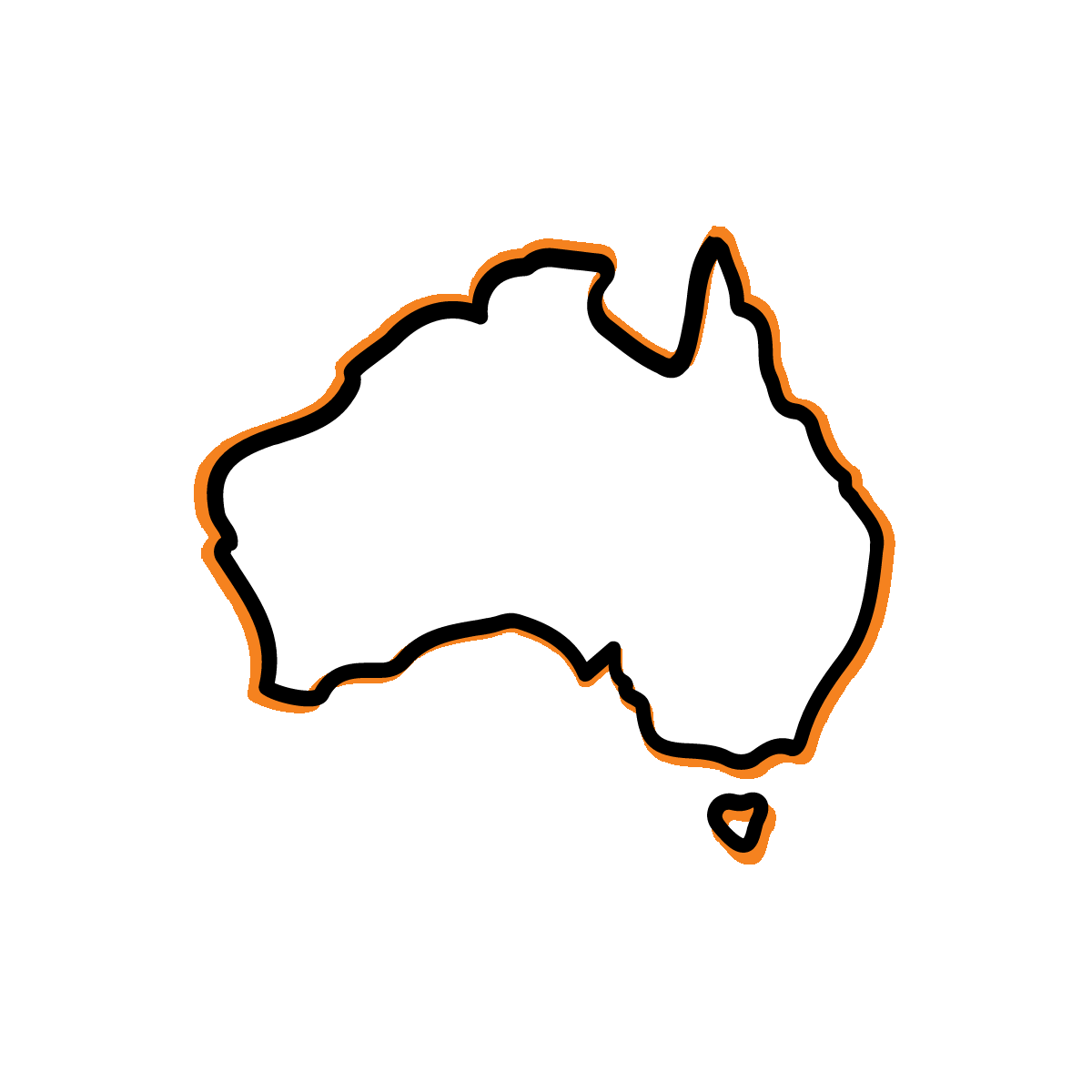 100% Australian roofing products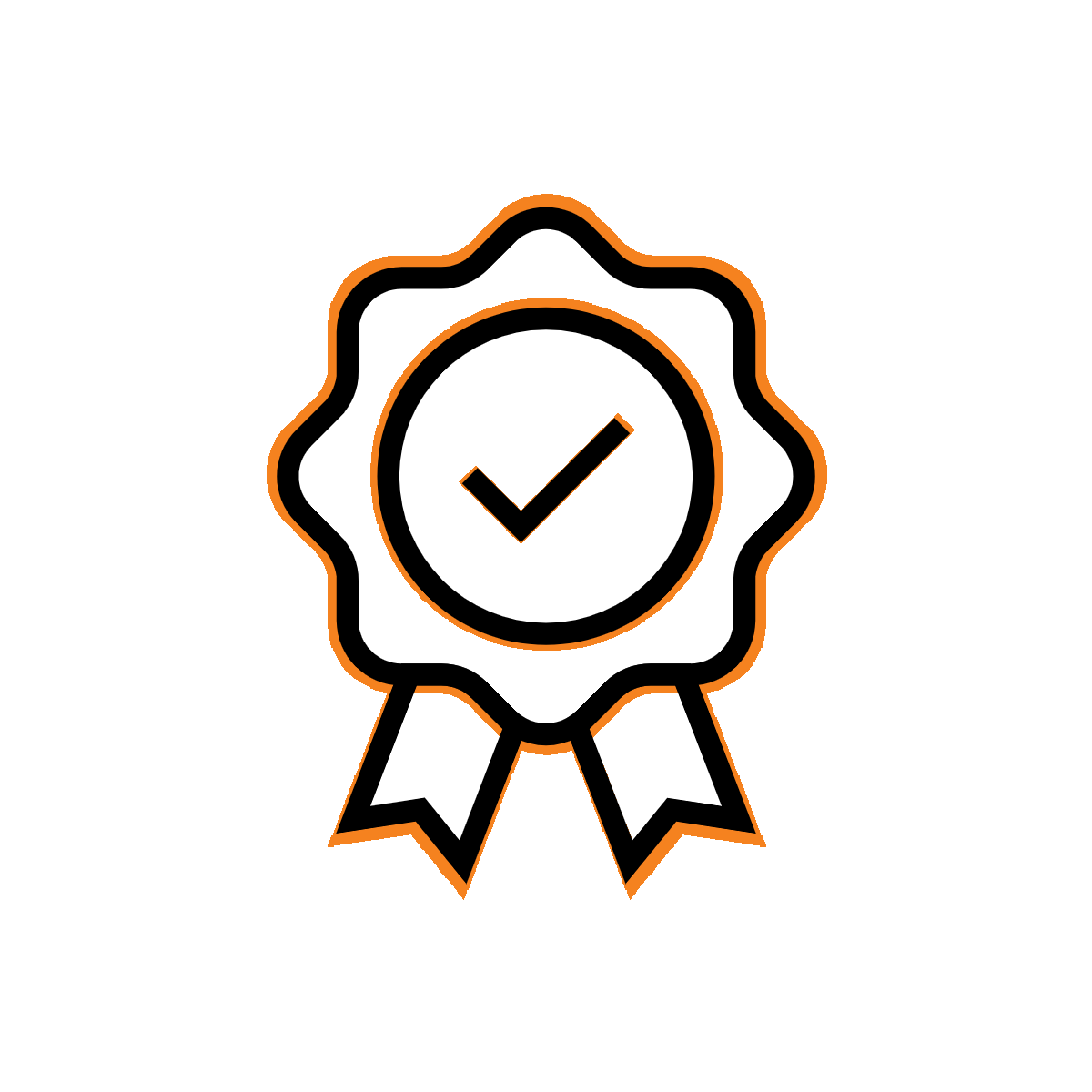 High quality products and services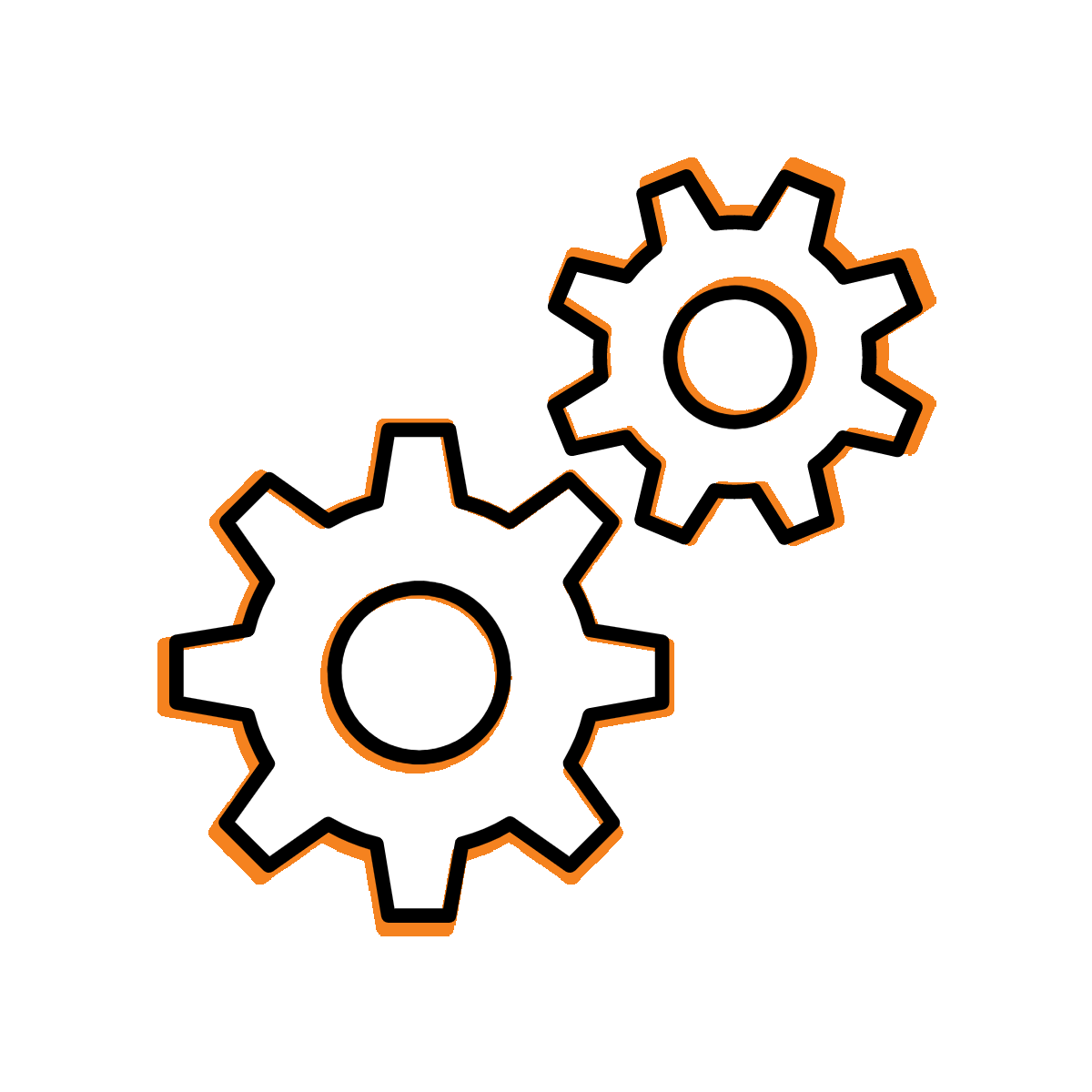 Highly skilled tradespersons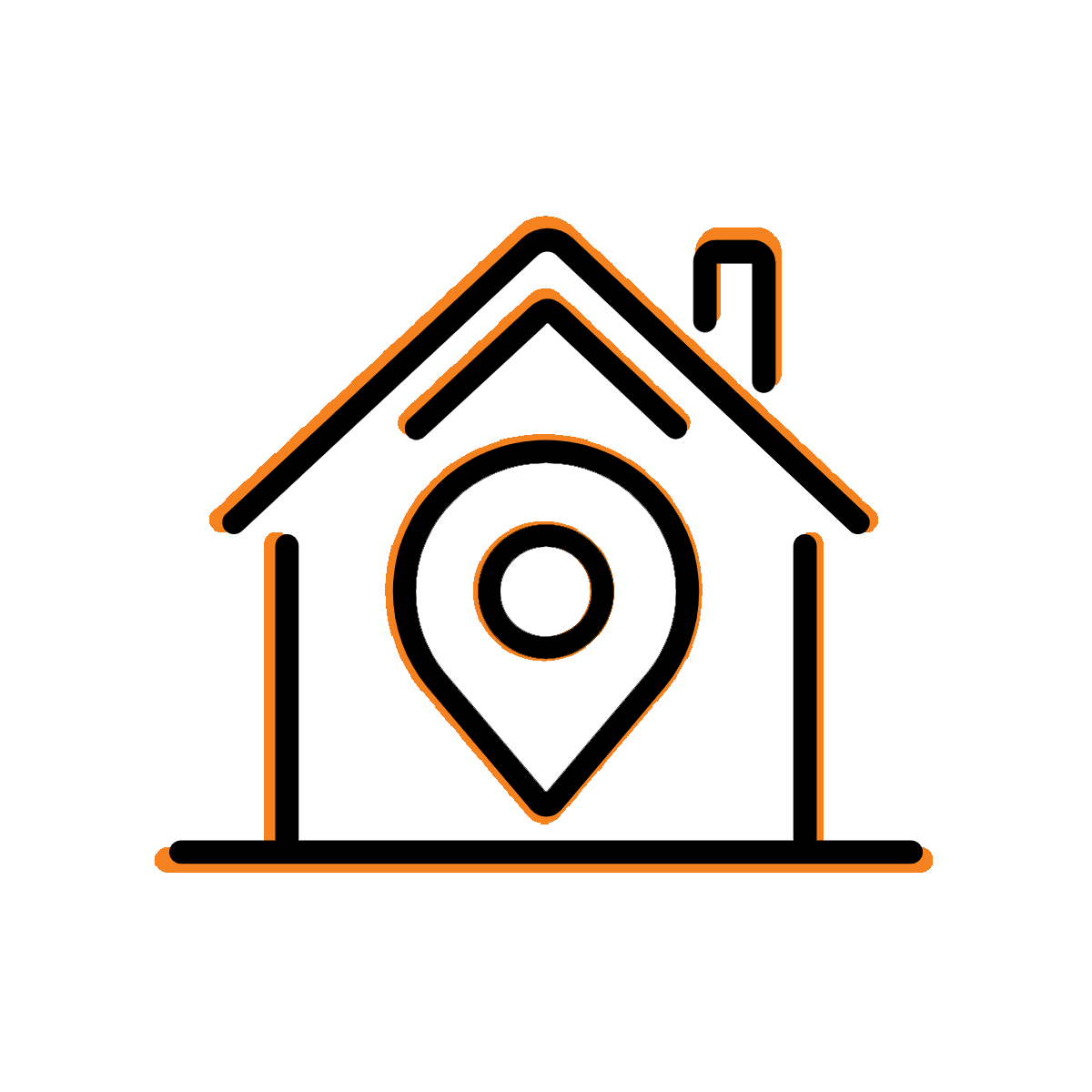 Local experienced family business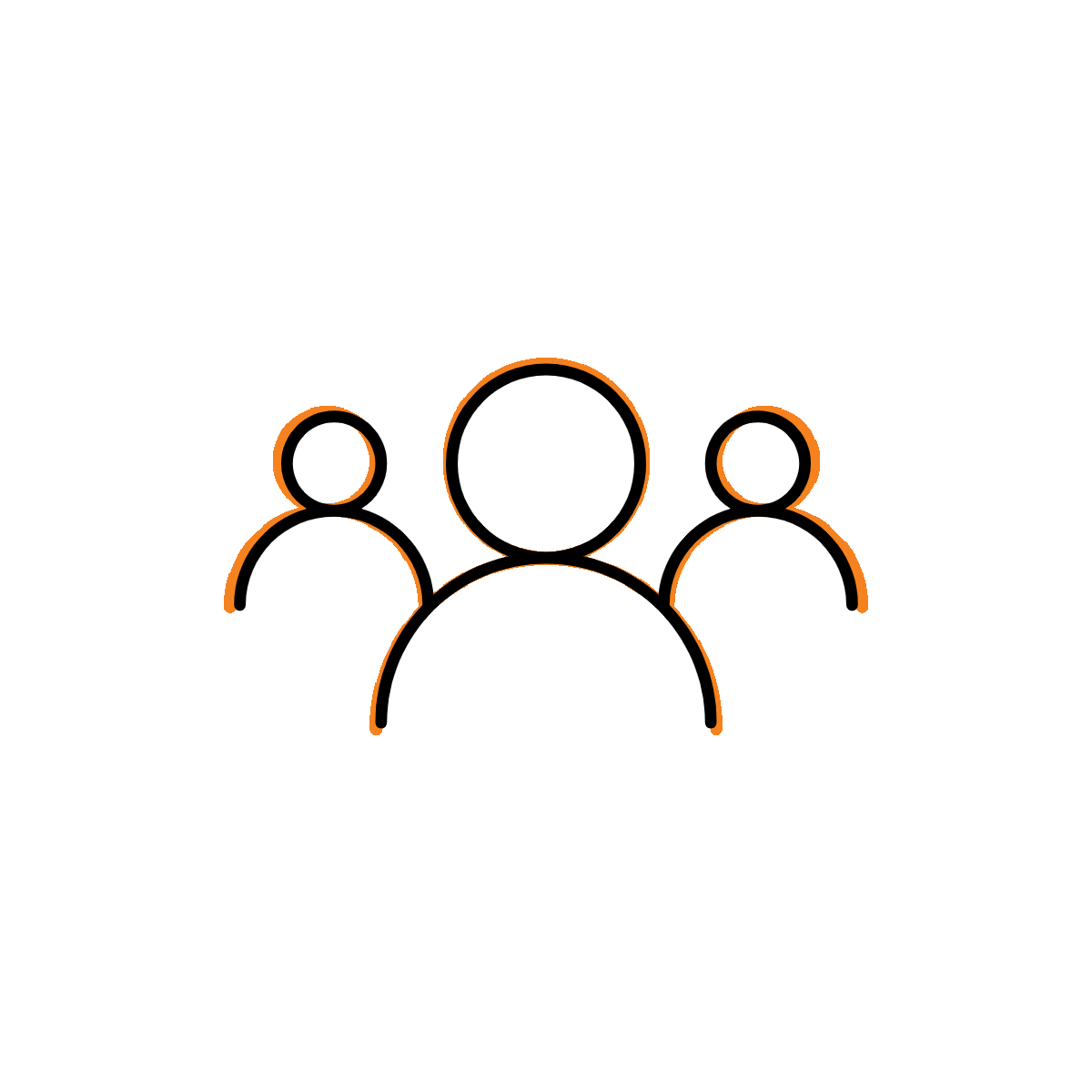 Knowledgable tradespeople and staff
Supplying you with the products and services you need for your next commerical roofing job.
At Aussie Roof Co, we supply metal roofing and cladding installations as well as supply only of roofing materials for many commercial roofing projects.
We've completed stainless steel fabrications including commerical kitchens, domestic outdoor kitchens and alfresco aresas.
We are the only roofing company in Geelong that manufacturer flashings and rainwater goods all on our own. This means we don't have to wait for products to be made and delivered, so ultimately our efficiency is second to none.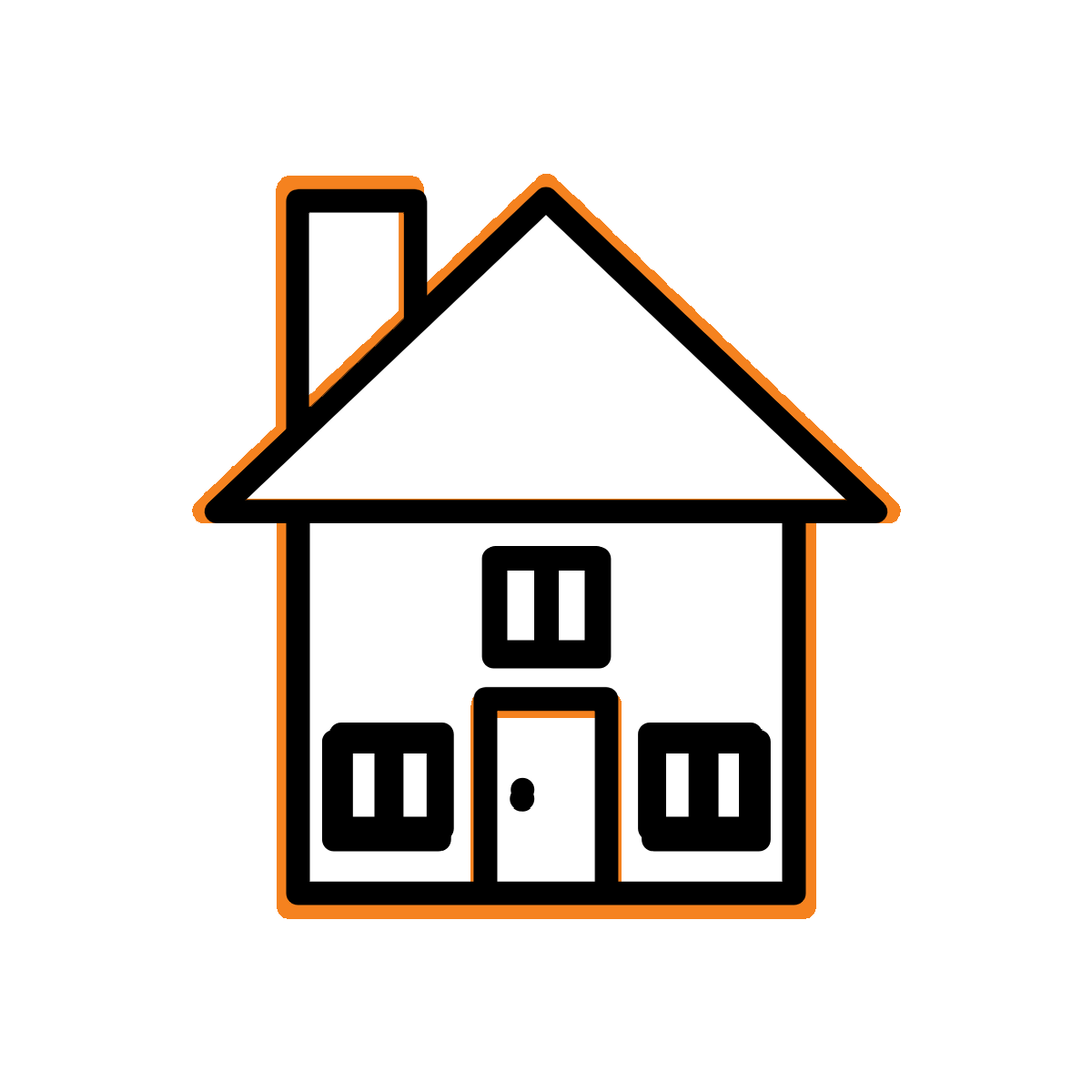 Variety of jobs
We help with a large variety of jobs including, factory roofs & facades, school projects, re-roofs, existing commercial buildings, stainless steel fabrications such as commercial kitchens and much more.
Here at Aussie Roof Co we have a large team of qualified roof plumbers to complete our installations. We offer very fast turn around times to get projects completed quickly and on time.
For when you need the product but not the install. 
At Aussie Roof Co, we pride ourselves on being able to provide our clients with the best high-quality products. If you need roofing or cladding products, but don't need our team to install them, we can help you. Contact us today to see our range of supply only products.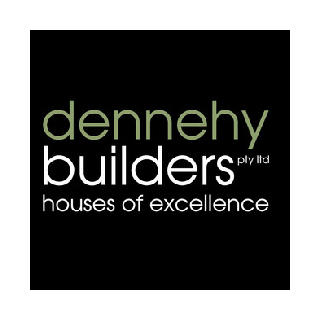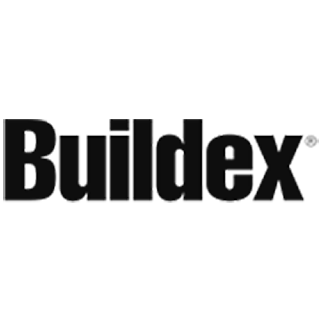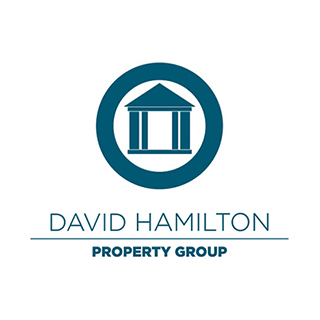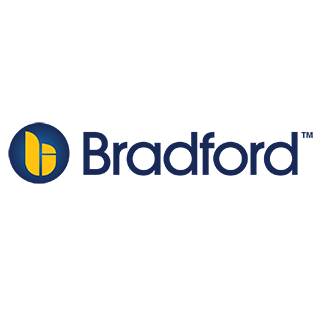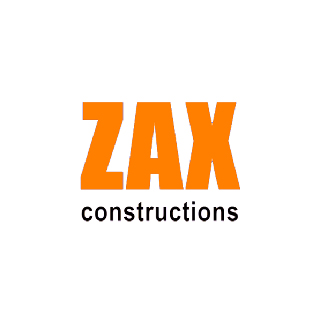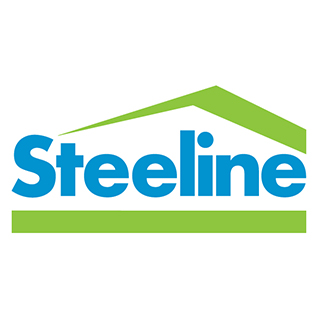 All the staff @ Aussie roof r fantastic there turn around time r very quick and they can install also can highly recommend

Robert Spina
02:43 15 Feb 21
Good friendly service also good turnaround with orders

Fred Spina
09:41 21 Nov 20
Easy to deal with, great quality and service. Very happy with the roofs installed.

Alexander Hermes
22:50 28 Jul 20
Great to deliver to these guys

ross coleman
18:18 05 Jan 20
Great people to deal with. Great workmanship.

Kit Walker
08:59 09 Aug 19
Lovely people, very differently business to deal with.

Adam Liptak
09:31 02 Apr 19
Service is 5 star as always....friendly and helpful...wouldn't shop anywhere else for roofing materials....

David Fredericks
02:55 20 Feb 19
Love this place.. always helpfull and professional

Ben Jennings
23:42 24 Jan 19
Trading Hours:
Mon - 7:30am to 4:45pm
Tue - 7:30am to 4:45pm
Wed - 7:30am to 4:45pm
Thu - 7:30am to 4:45pm
Fri - 7:30am to 4:45pm
Sat - closed
Sun - closed
Keep your project on schedule.
Get started today.